Solutions

Solution integrating smart sensors for continuous estimation of the risk of bacterial/viral airborne transmission.
IT IS NOT JUST
A LITTLE BOX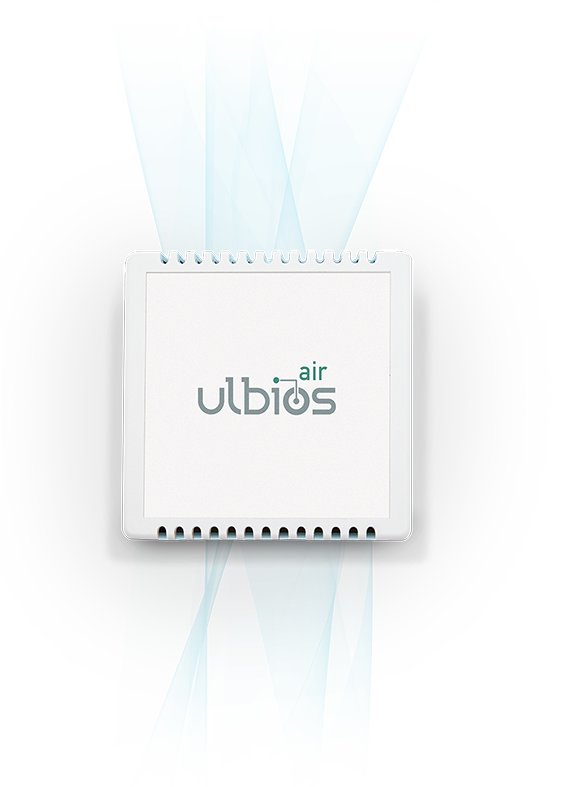 Currently, users who are in closed public spaces are demanding that those spaces be safe and healthy.
It is indoor air quality in buildings which is the factor that provides customers and or users with the level of confidence needed to use and enjoy a space and this is what is granted by Ulbios Air.
ULBIOS' GREAT INNOVATION?
Connecting the variables of CO2, temperature, air humidity and particulate matter to the measurement and correlation of parameters critical to the risk of transmission, such as the amount of interpersonal interaction.
Integration of its real-time analytics with a building's BMS for optimal air recovery adjustment.
MEASUREMENT OF 5 PARAMETERS

MEASUREMENT OF 5 PARAMETERS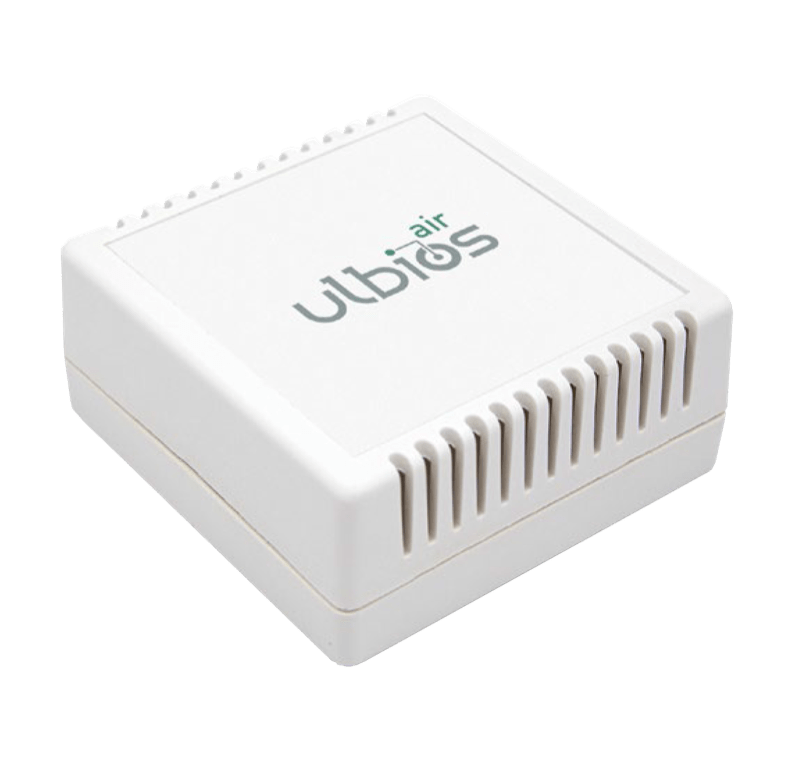 PLUG & PLAY connection and the WIFI pre-configuration option allows for quick and easy placement in any space.
Data security in Ulbios Cloud and management on the Ulbios platform.
Visualisation of KPIs/dashboards via QR code or URL address.